The links below provide some listing for uniforms and uniform regalia. You may click here to view the Grand Commandery of Alabama's official uniform regulations (2016)
Should you have any questions regarding our uniform regulations, you may contact our Grand Recorder.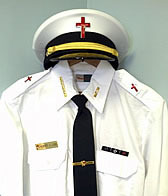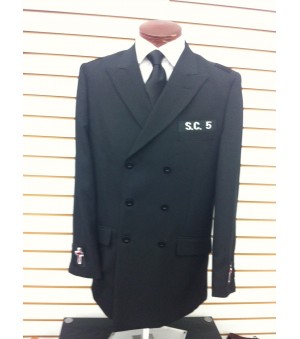 Class A Uniform – $160 Shoulder Velcro-Yes, Sleeve Option-Sir Knight, Comments-ALA # (your commandery number) over Left Breast Pocket. Optional KT Buttons upgrade below.
Class A Uniform – $150 You will need Sleeve Insignia which is listed below.